What Is Good Mileage On A Used Car?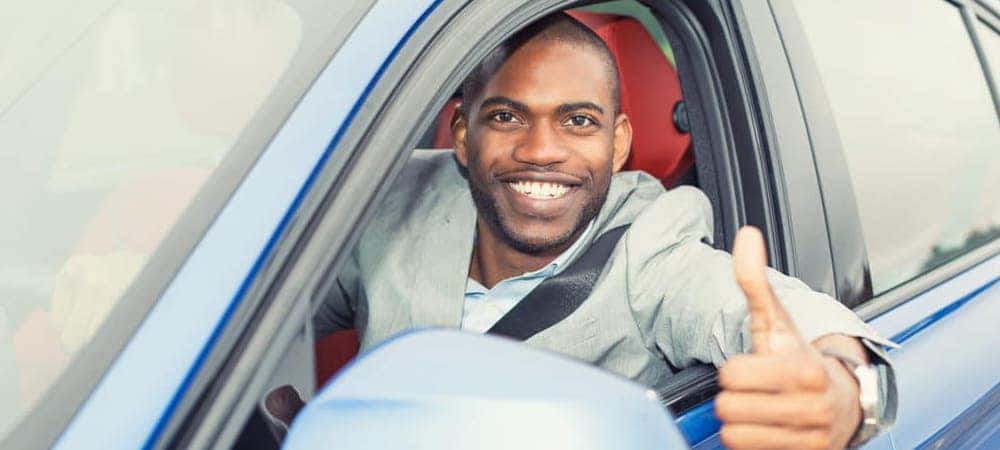 ---
While you should be focusing on a used car's physical and mechanical condition, you're going to also want to check the mileage. And though most say you should shy away from pre-owned models with over 100,000 miles, this isn't necessarily a hard and fast rule. If the vehicle has been taken care of and is well maintained it could still be a very good buy no matter the mileage. Some important factors for Kansas City area drivers to consider when shopping for a pre-owned vehicle include condition, location, and usage. Learn more about used vehicles and the mileage you should aim for at Cable Dahmer Kia of Lee's Summit.
The Smart Way to Shop for a Used Car
In addition to the mileage, you should also keep an eye out for the following when shopping for a used car. These include:
Usage – A car driven 75,000 miles in stop and go traffic will wear down sooner than one that has racked up 75,000 miles on the open highway. Make sure that you get the previous owner's driving history before you buy.
Location – Vehicles that have been driven in a locale that has a dry, warm climate, undergo less stress than vehicles from areas that have a cold, wet climate.
Condition – Get a certified mechanic to inspect the vehicle to determine if there are any issues, such as mechanical problems or rust, that will need to be dealt with. Figure this cost into your budget.
Maintenance – Check the maintenance history of the vehicle to ensure that it has been kept up to date on routine services like oil changes. An irregular service history can be a sign of expensive problems in the future.
Mileage vs. Age
A newer car with high mileage may well be a better choice than a low-mileage older car. Make sure to take these factors into account when buying:
A car that hasn't been driven regularly will often have higher repair costs. Mechanical issues, or problems with rubber seals and gaskets, can develop if a car isn't driven on a regular basis.
A vehicle with a well-documented maintenance history is preferable to one that has been neglected.
Low mileage vehicles often come with a higher price tag.
Find Used Cars Near Independence Today
Whether you're looking for a used Kia or a certified pre-owned model, you can trust the large inventory and used vehicle specials at Cable Dahmer Kia of Lee's Summit. Our dealership wants to help drivers find the right vehicle at a more affordable price. If you have any questions in the meantime, want to know how often to change your oil, or want to learn which SUVs are the best to drive in snow, don't hesitate to contact us.