How to Get Your Car Ready to Sell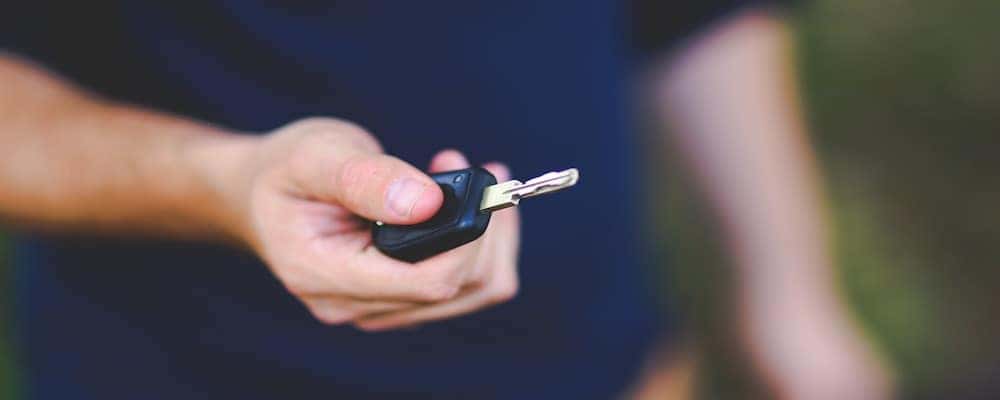 There are plenty of reasons to sell your car in Kansas City. Maybe you're ready for upgrades in technology and safety features or you want to switch automotive brands and buy a new Kia. Perhaps your Independence family is growing and you need a larger vehicle. Whatever your reasoning, it's important to take the following steps to get your car ready to sell.
4 Steps to Get Your Car Ready to Sell
1. Know the market: Do some research to find out if your vehicle will likely sell quickly or if it might take some time. It's more challenging to sell convertibles in the winter, for example. You'll also want to find out what you vehicle is worth. You can use resources like Kelley Blue Book to figure out your car's value.
2. Price accordingly: Once you have a sense of how popular your car will be and how much you should expect, you can set your price. You want to be competitive, so it might be helpful to see what similar vehicles are priced at. You'll also need to decide if your price is firm or if you're willing to negotiate.
3. Get it ready: Before you take photos and list your car for sale near Raytown, you'll want to thoroughly clean it inside and out and remove any personal items. You might also want to consider having a mechanic check out it out and have any small repairs completed.
4. Get your papers in order: To sell your car, you'll need the title, bill of sale, any maintenance records, release of liability, and any warranty documents if the car is still under warranty.
Selling Yourself vs. Selling to a Dealership
When you're ready to sell your car, you'll need to figure out if you'll be selling your car privately of if you want to sell it to a dealership.
If you're selling your car privately, you can create online ads and let people know via word of mouth that you have a car for sale near Lee's Summit. You get to set your own price and your own terms.
If you sell it to a dealership, they'll appraise the car and offer you an amount. You can accept that amount or try to negotiate. If you're trading in your vehicle, that amount can be put towards the purchase of your new vehicle. And, be sure to learn more about the Kia brand, its history, and if Kia makes a truck. 
More from Cable Dahmer Kia of Lee's Summit
The 2020 Kia Optima sedan has six trim levels for Kansas City drivers to consider. With a low fuel economy and inclusive features on the base model, the Kia Optima is an excellent option for drivers who want the latest features on a budget. Each trim level comes equipped with a powerful engine, producing a maximum…

The 2020 Kia Sorento safety rating has an overall score of "good" by the IIHS and NHTSA in head-on, side, and rear collisions. Armed with a plethora of safety features and a durable exterior, the Kia Sorento has undergone multiple crash tests to ensure your family's safety on the streets of Kansas City. All our new…

There's a little something for everyone when it comes to 2020 Kia Optima colors. Some Lee's Summit drivers like bold colors, while others like a more classic appearance. Take an in-depth look at the Kia Optima paint colors and interior trimmings here, and then, head into Cable Dahmer Kia of Lee's Summit to explore the Kia Optima colors in person. When…