How to Prepare Your Car for Winter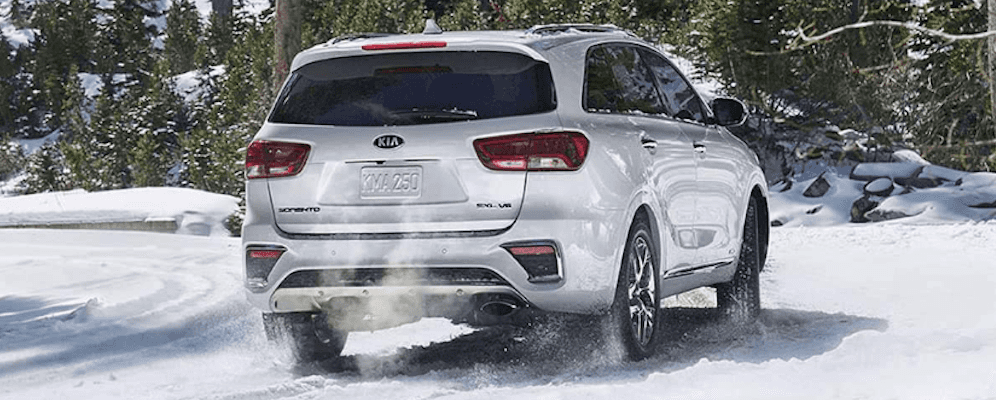 Before the cold temperatures set in and the snow begins to fall, it's important to prepare your car for winter. This will help you avoid issues during the season, like getting stranded on the side of the Kansas City roads or having your heat go out on a long drive from Independence.
Preparing Your Car for Winter
Get an oil change: When you winterize your car, you'll want to schedule an oil change. As the temperature drops, you might want to consider using a specific grade of oil that's made for the winter months, since oil thickens when it gets cold.
Inspect your heating system: Nothing is worse than having your car's heat go out on what seems to be the coldest day of the year. Avoid this by making sure that everything is order and that the heat is working properly before you need it.
Check coolant and antifreeze levels: Antifreeze keeps your engine from freezing up during the cold weather months. It's important that both your coolant and antifreeze are at the proper levels. You can check this yourself or have a professional check.
Refill wiper fluid: Snow, sludge, and ice make visibility challenging in the winter. As you winterize your car, you can switch to wiper fluid made specifically for winter. It helps loosen ice and snow, it doesn't freeze, and it can do a better job of keeping your windshield clear. You might also want to replace your wiper blades.
Check tires: You don't want to risk blowing a tire while driving around Raytown, so make sure to check your tire pressure and treads. You can do this yourself or bring it to a service department. Under-inflated tires should be filled up to the proper pressure, and you can check your tread with a penny. Insert the penny into the tire tread with the top of Lincoln's head pointing in toward the tire. If you can see his whole head, it's time to replace your tires.
Pack an emergency kit: Another important part of preparing your car for winter is creating an emergency kit, which should include a flashlight, non-perishable snack items, road flares, a change of clothes, blankets, a first-aid kit, an ice scraper, a phone charger, extra gloves, a radio, and a bag of sand or cat litter for poor traction.
Winterize Your Car at theCable Dahmer Kia of Lee's Summit Service Department
It can give you peace of mind to have a professional inspect your vehicle and help you prepare your car for winter. Schedule a service appointment online before bringing your car into our service center in Lee's Summit.
Cable Dahmer Kia of Lee's Summit Service Specials
We are currently updating our Service Specials. Please check back soon.