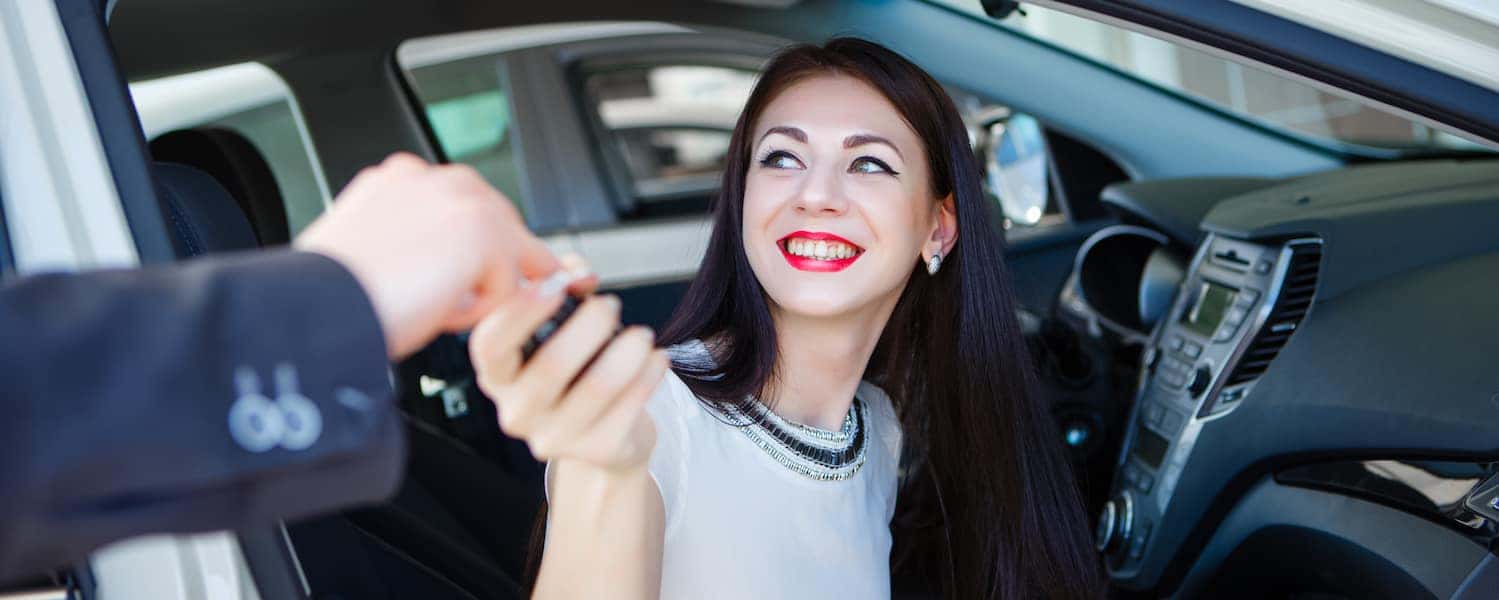 CPO vs. Used: Let the Cable Dahmer Kia Team Help You Decide
If you're in the market for a brand new car, but you are car shopping near Kansas City, it's natural to start comparing CPO vs. used models. CPO stands for Certified Pre-Owned, which means each model is rigorously inspected and provided with a manufacturer-backed warranty. That can make them a great alternative to the classic used model, but not for every driver. To help yourself decide, read on to explore:
The Benefits of CPO Models
The Benefits of Used Models
Why Should You Buy a CPO Model?
CPO models have become more popular recently, and it isn't hard to see why. The main benefit is dependability; each model comes with a manufacturer-backed warranty to extend the standard warranty life over several years. It's the best peace of mind you can get without buying new, especially since vehicles have to qualify for CPO eligibility.
That alone will be enough for most Independence-area shoppers, but keep in the other advantages you find with the Kia CPO program. It's not uncommon for CPO benefits to include incentives like 24-hour roadside assistance and travel breakdown coverage as well.
Why Should You Buy a Used Model?
As ever, the main benefits of buying used come down to price. Since the vehicle will be worth slightly less, you'll save on everything from monthly payments to insurance rates.
But price isn't the only advantage. Remember that most modern vehicles are extremely reliable, so it's not like buying used without a factory warranty puts you at much risk. And with used models, you don't have to worry about depreciation, so you're just paying what the car is worth when you by a pre-owned car for your Raytown commutes.
Check Out the Used and Kia CPO Inventories at Cable Dahmer Kia
Choosing between CPO and used is rarely an easy decision, so it's best to visit your local Lee's Summit dealership to talk through your own circumstances and receive expert advice. Whether you're interested in Kia CPO models, want to know what comprehensive insurance covers, learn about good mileage on a used car, or want to find out more about our current used range, don't hesitate to stop by or contact us directly.