Battery Testing & Inspection and Replacement
Your car has a huge range of different parts that work to get you up and out when you get behind the wheel. Your battery, though it might often be forgotten, is a big player in your car overall. Your battery is responsible for creating the charge that starts the car, for helping to run your radio, your coolant fans, your air conditioner and so much more. As your battery ages and is exposed to heat, cold, wind, rain, snow and ice, it can change. Your battery might be going bad and you may not even know it. Battery testing & inspection is a great way to ferret out any issues before your battery dies entirely and needs to be removed — leaving you unable to drive. Battery testing is an easy service that can help you to catch problems with your battery and can let you know if a battery replacement is needed.
---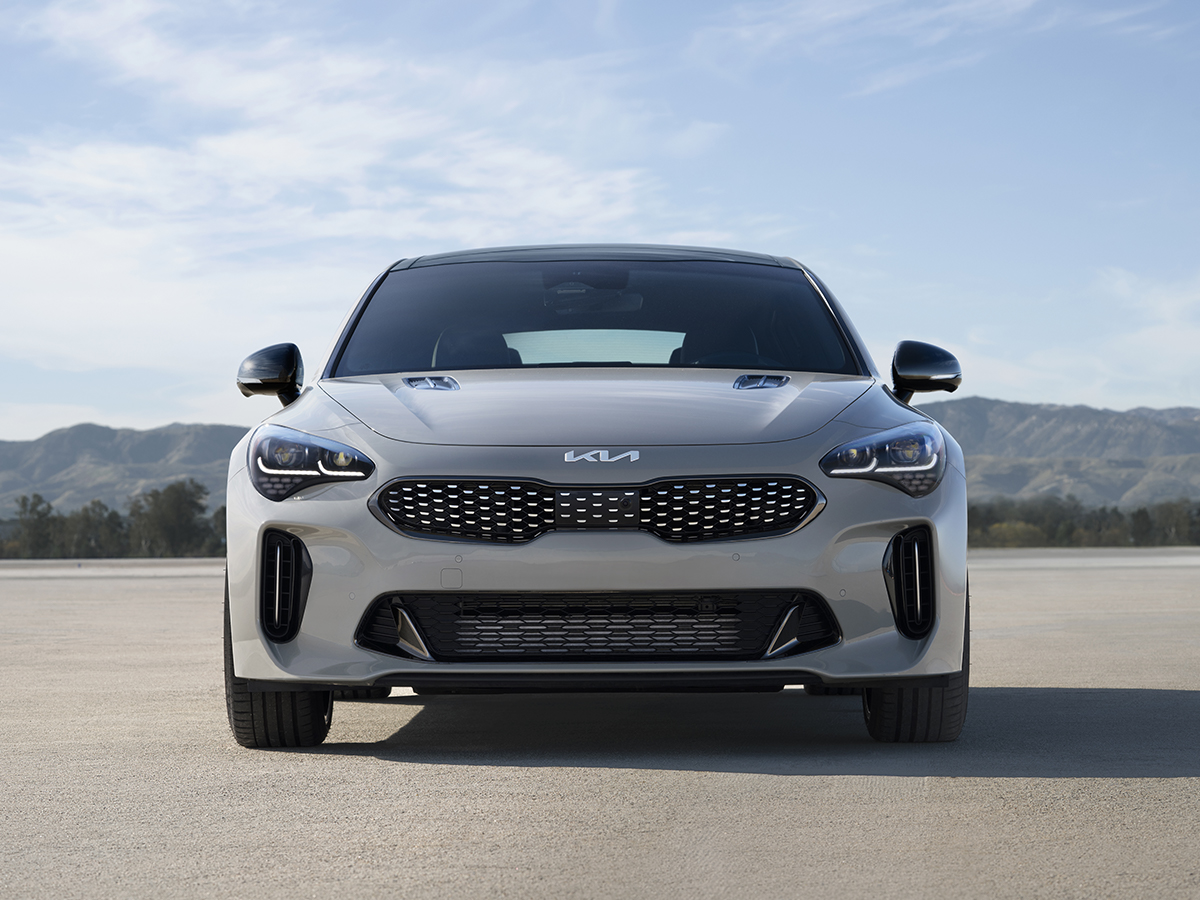 Car Battery Services in Lee's Summit
Batteries are a fickle thing. They might work great one minute then be completely dead the next and require a jump. Testing your battery before it goes bad is a great way to know if you need to replace it and if the battery you currently have is working well or not. You should schedule an appointment to have your battery tested so that you can exchange it if it is going bad so that you do not get stranded anywhere.
What happens if I delay Battery Services?
Delaying this type of service is going to end up in a battery that does not work. When your battery goes dead you can jump it with the charge from another car and get it started again. That being said, you may not always have someone nearby that can provide a jump. If you are in a parking lot for instance and you do not know anyone or there is no one around, you may not be able to get your battery jumped. Going for as long as possible without changing your battery will eventually end in your battery not being jumpable and having to call a tow truck.