Brake System Inspection, Fluid Exchange, New Brake Pads, Brakes Rotors, and More
Brakes are the most important safety system that you have in your car, they can help you to stop on a dime, they make driving safer for you and safer for other drivers, and they make it possible for everyone to drive on the road together.
---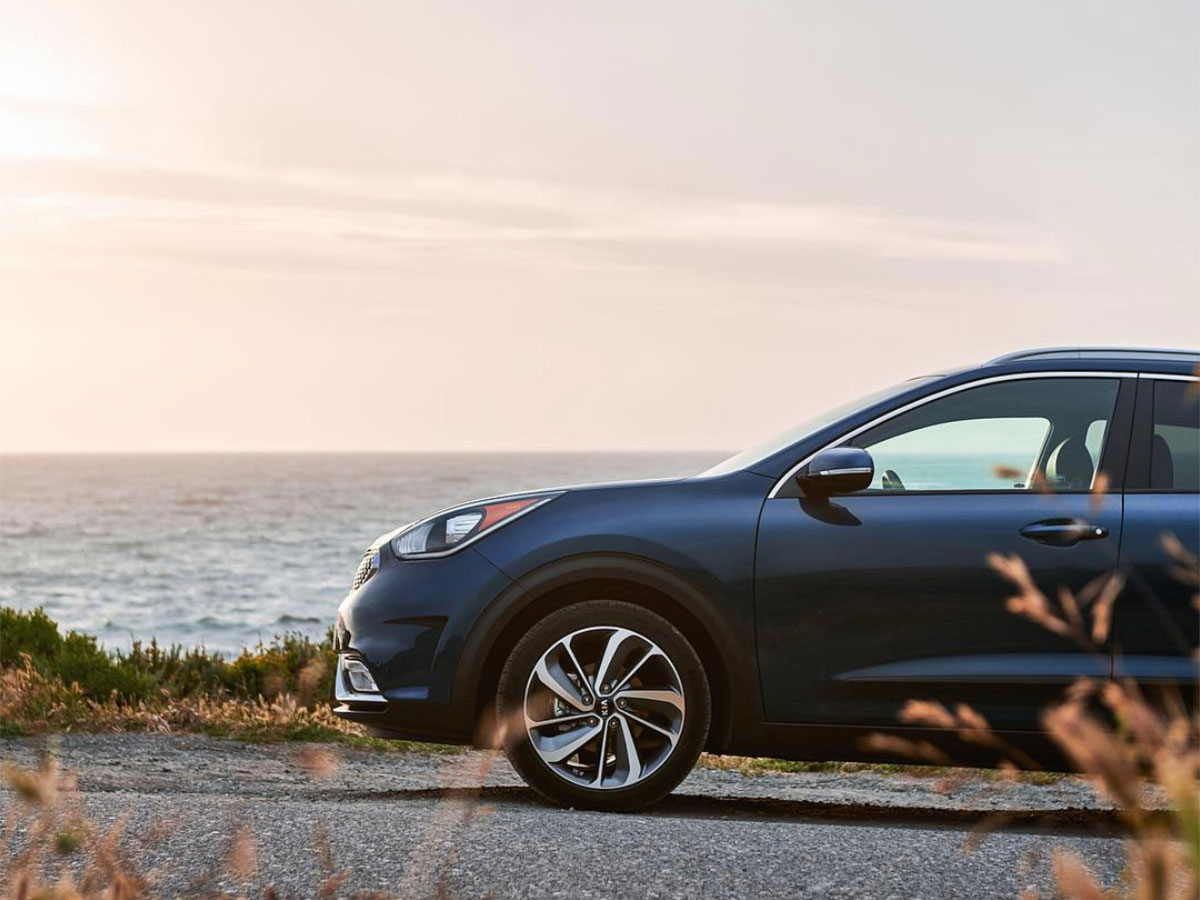 Servicing Your Brakes
Brake services can be a range of different services. For starters, most brake services include a brake fluid exchange, brake pads replacement, brake rotor replacement and a general brake system inspection. All of these services are necessary for the overall health and maintenance of your brakes and your car. Brake services are a must and you should be working to keep your braking system in good working order!
Maintaining Your Kia's Brakes
You can have brake issues and not even know it. There are certain indicators that will give you a hint that perhaps your brakes might be going bad or they might be wearing out. You might hear screeching when you stop, your brakes may feel soft or spongy, and you may have trouble stopping. Brakes are what makes it safe for you to drive. Without brakes, your car is not going to be safe to drive, it is going to cause an issue for other drivers, and it is also going to make it dangerous for you and your passengers. Brake services are both great to help take care of issues that you know you have and to catch problems before your brakes go out entirely.