An Overview Of Kia Forte Service in Lee's Summit, MO
The Kia Forte, like other Kia models, comes with a manufacturer-recommended service schedule. Following this schedule is essential not only for the maintenance of your vehicle but also to ensure compliance with the terms of Kia's warranty. If you don't follow the Kia Forte's service schedule, then any mechanical conditions that arise may not be covered under the warranty. To learn more about the importance of following the Kia Forte's service schedule, read on.
---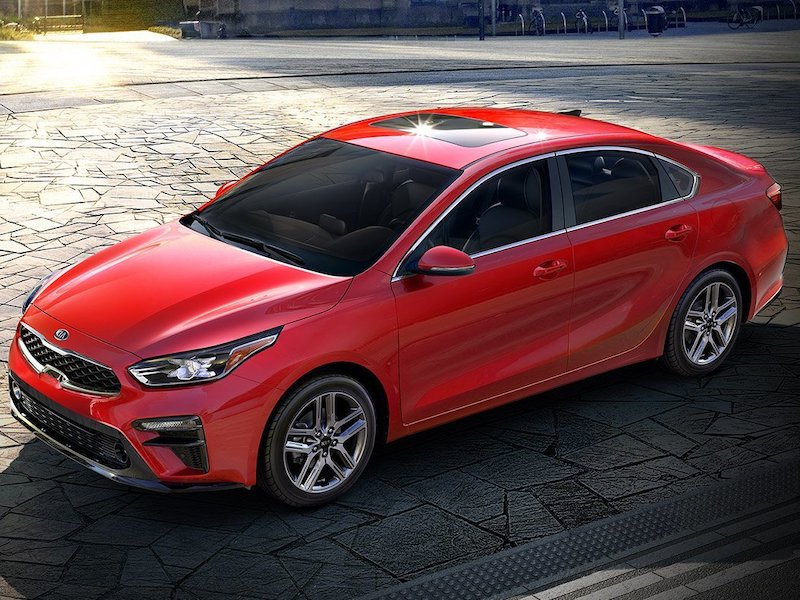 Importance of Servicing your Kia Forte
Kia Forte service is important for two main reasons. First of all, it is necessary to keep your vehicle in the best condition possible. Kia designed the service schedule for the Forte and its other models carefully, based on a great deal of research. Sticking to the maintenance schedule will ensure the smooth operation and longevity of your vehicle. Also, it is required that owners of the Kia Forte and other Kia models stick to the service schedule to comply with the terms of their warranty.
What Happens If I Put Off Kia Forte Service?
There are a couple of potential negative consequences that could come with delaying your Kia Forte's service. Of course, there is an increased chance that your vehicle will break down if it is not maintained properly. This may result in expensive repairs that could have easily been avoided. Also, your vehicle may not operate as efficiently as it should, even if it does not break down. Additionally, there is a chance that your Kia Forte's warranty will not cover these repairs if they happen as a result of you not following the service schedule.