Kia Sorento Oil Change
One of the biggest decisions that you will ever have to make will come when you need to buy a new car. When you are in the market for a new car, one great option to consider is the Kia Sorento. The Kia Sorento is a very popular vehicle that is well known for its reliability, safety, style, and comfort. If you do purchase a new Kia Sorento, you must keep it in good condition. One service that you will need to continue to do from time to time is an oil change.
---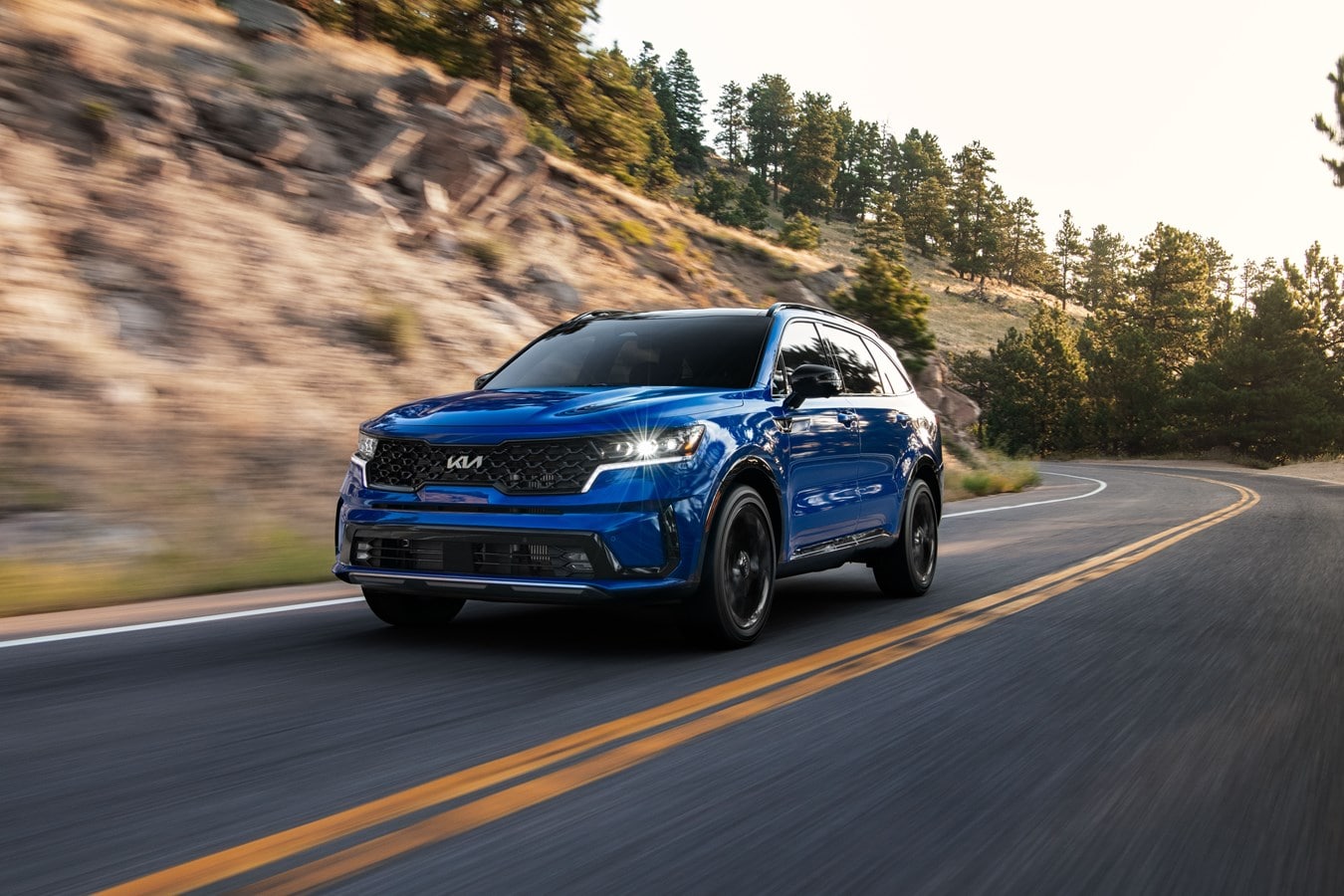 The Importance of an Oil Change
Having an oil change is extremely important for any car owner, including those that have a Kia Sorento. When you do come in for an oil change, the technician will drain out all of the current oil, flush and clean your system, and then replenish your supply. This process will also include identifying the right oil for your car to ensure your vehicle can operate as efficiently as possible.
Delaying an Oil Change Service
If it is time for you to have your oil changed, you should come in for the service as soon as you can. When you do have your oil changed, it will help to take the strain off of your engine. This will make your car more efficient and will protect the engine. If you do not change your engine oil on time, it will start to harm your engine. When this occurs, your engine could start to overheat, which will cause lasting damage. This damage can be far more expensive to repair.