Kia Sorento service in Lee's Summit
If you are in the market to buy a new SUV, there are many options to consider. One great option that can provide you with a variety of features and amenities is the Kia Sorento. While there are a lot of safety, tech, and luxury features available with the Sorento, one of the best selling facts is the reliability. However, to keep your Sorento reliable for years to come, you will need to keep up with the maintenance and repair needs.
---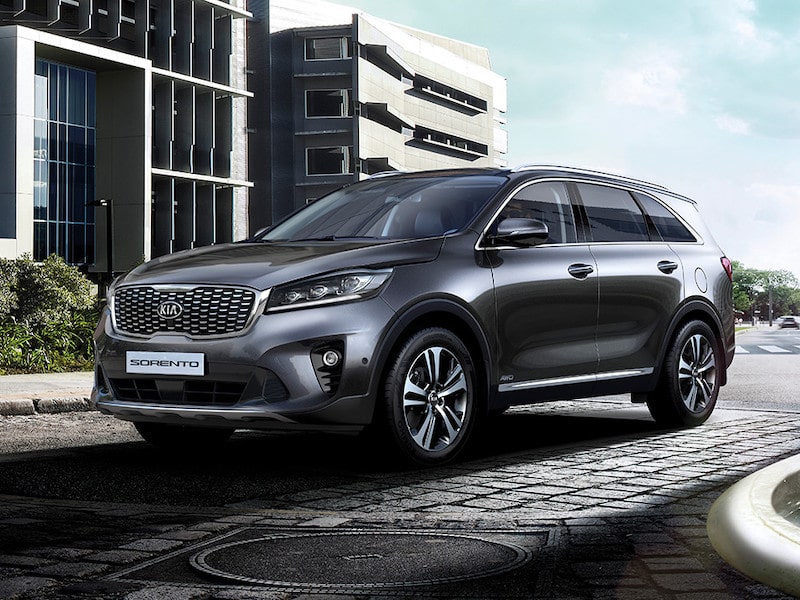 Services for a Kia Sorento
There are many forms of maintenance and service that are needed to keep your Sorento running well for years into the future. Some of these can include getting regular oil changes, rotating your tires, and simply having regular inspections done. Additionally, you should always pay attention to your car and let your technician know if something sounds or feels off or if you notice an indicator light is on.
Kia Sorento service is necessary
You must stay on top of your Kia Sorento service needs. When you have the services done on time, it will keep your Sorento running well and efficiently. If you avoid these services, it could lead to more costly repair needs in the future.
Why Should I Come Here for My Kia Sorento Service?
If you invest money into the purchase of a new or used Kia Sorento, you will want to keep it properly maintained and serviced. One great place to take your car for all of your maintenance needs is Cable Dahmer Kia. When you come to this service center, you will quickly find that it can provide you with expert service and care for all of your repair needs. The Cable Dahmer Kia service center has a team of skilled technicians that can answer all of your questions and ensure your Sorento is properly cared for. With each service, you will also receive a free multi-point inspection service that will identify whether or not any additional issues should be addressed.