The Importance of Regular Oil Changes — So Simple Yet So Vital
If there's a key to keeping your engine working well into its senior years, it's hardly a secret — regularly supplying it with a fresh supply of oil. It doesn't take long or cost much, so why do people put the task off? It's understandable for DIY mechanics who don't feel like sliding under the car, but, if you're not inclined in this direction, there's an easier and far more pleasant alternative. If you live in or near Kansas City or Overland, KS you can wait in our comfortable WiFi-enabled customer lounge and let the Kia factory-trained technicians at Cable Dahmer Kia in Lee's Summit, MO do it for you.
---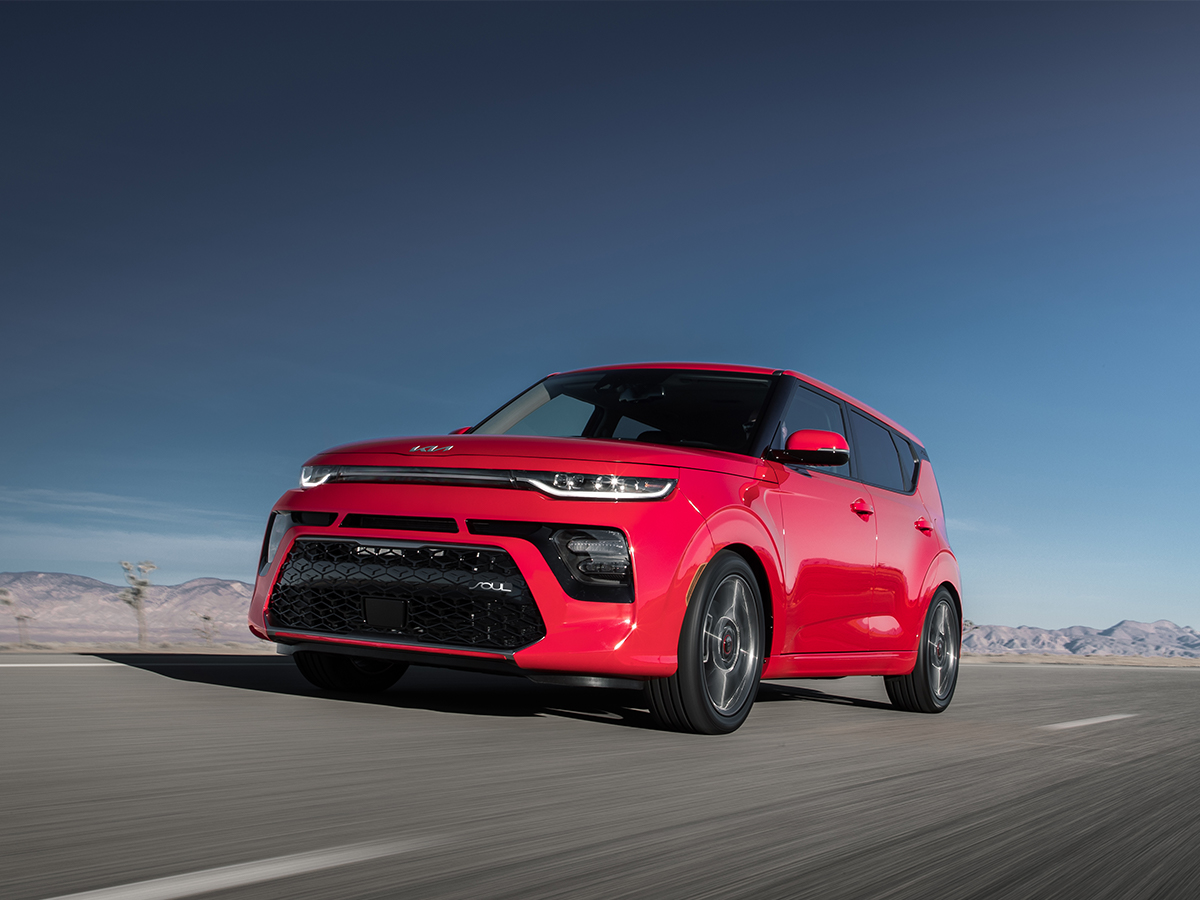 Four Reasons You Should Never Neglect to Change Your Engine Oil
Although you have probably heard one or another of these reasons at some time during your years of driving, we've assembled all of them to emphasize how important oil changes are to the health of your Kia Soul.
1. Keeps your engine parts lubricated, which in turn, prevents a build-up of heat which can do eventual damage to the engine as a whole.
2. Keeps the engine parts cool, contributing to the engine's longevity.
3. It helps to remove sludge and particles that build up as a result of everyday wear and tear which, if left in place, will corrode the engine's vital parts, and shorten its lifespan.
4. It helps to improve your engine's mpg gas usage since an inadequately lubricated engine requires more gas to function.
So, to sum it all up, regular oil changes are a lifesaver for your car since it makes sure you and all its moving parts don't need to work quite so hard. And, that in turn, means your Kia Soul will have many more years of navigating the roads in and around Lee's Summit, MO.