Kia Sportage Oil Change
Most car owners already know that regular maintenance is important to keep their vehicles running smoothly. However, many think they can squeeze in a few more thousand miles than they should when it comes to getting regular oil changes. If it has been awhile since your Kia Sportage's last oil change, now would be a good time to schedule an appointment at Cable Dahmer Kia.
---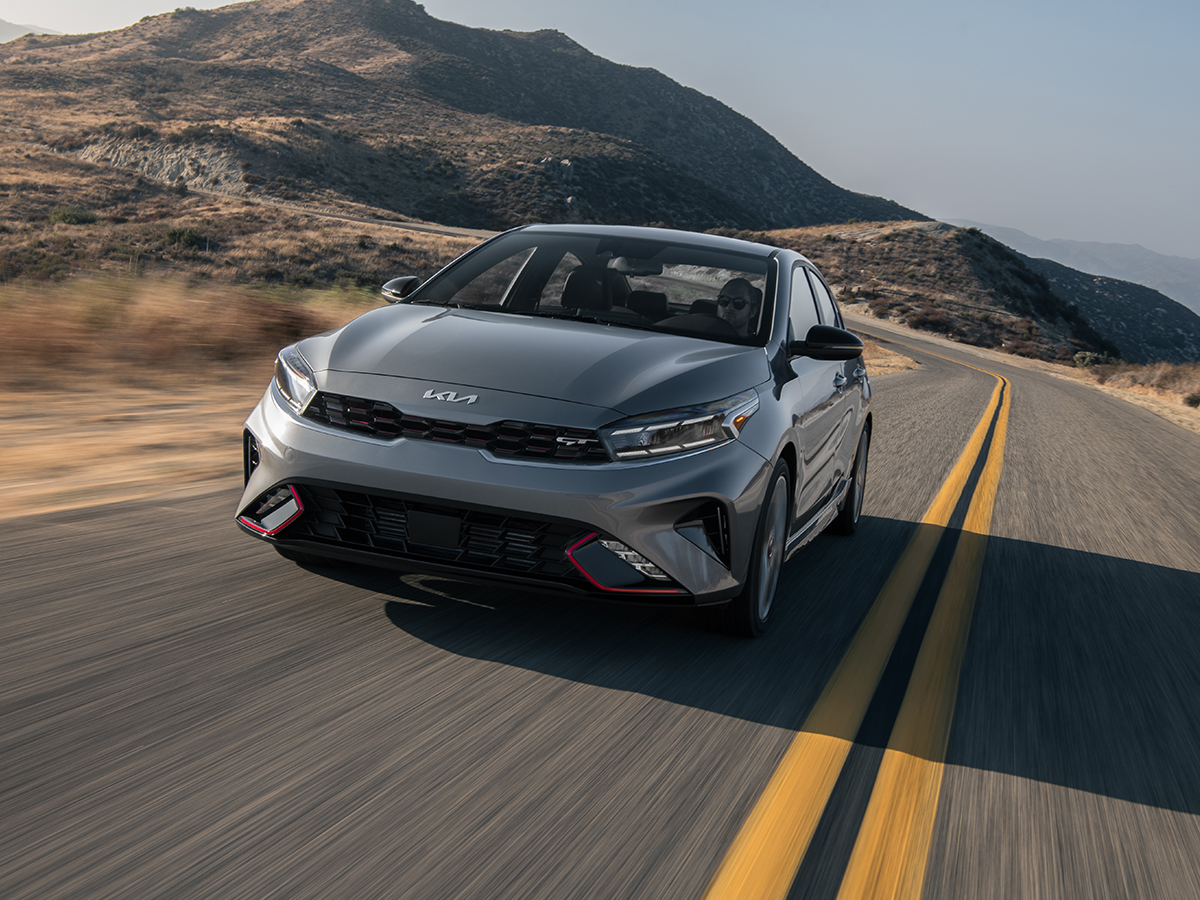 Where Can You Get a Kia Sportage Oil Change in Kansas City?
Finding a quality service provider to change your Kia Sportage oil is easy. Our team works hard to make sure your vehicle gets the attention it needs no matter which exciting Kia Sportage trim you brought home. Oil change are important for adequately lubricating the engine and keeping everything running smoothly. Unfortunately, the oil viscosity breaks down over time, which increases wear and reduces overall performance. This is why regular maintenance tasks like oil changes are so important.
The Best Kia Sportage Maintenance Near Overland Park
Maintaining your Kia doesn't have to be a difficult task. At Cable Dahmer Kia, we provide top-notch customer service at reasonable pricing. We offer a complimentary thirty-one-point inspection to ensure your vehicle is safe and reliable. We also have a comfortable waiting area with free WiFi, snacks, beverages, and workstations. As a bonus, we even offer a free vehicle wash with every service appointment. If you live near Overland Park, Lee's Summit, or Kansas City, we're here to help.
Risks of Delaying an Oil Change
During an oil change on a Kia Sportage, our certified technicians start by removing the oil pan, allowing the old or dirty oil to drain out of the vehicle. He or she then removes the oil filter and replaces it with a new one. Finally, the oil pan is reattached, and the engine is refilled with oil. This is an incredibly common vehicle maintenance service and one of the most popular we handle here at Cable Dahmer Kia.