Transmission Services in Lee's Summit, MO
As a car owner, it is vital to take proper care of your vehicle. One very important part of any vehicle is the transmission, which is needed to shift gears when you are changing speeds. If you do not have a transmission that is in good condition, you will notice odd sounds and smells when changing gears and eventually you might not be able to shift at all. It is necessary to keep current with all of the transmission repair and maintenance needs to avoid issues. Overall, there are a variety of important forms of transmission service that could be needed from time to time.
---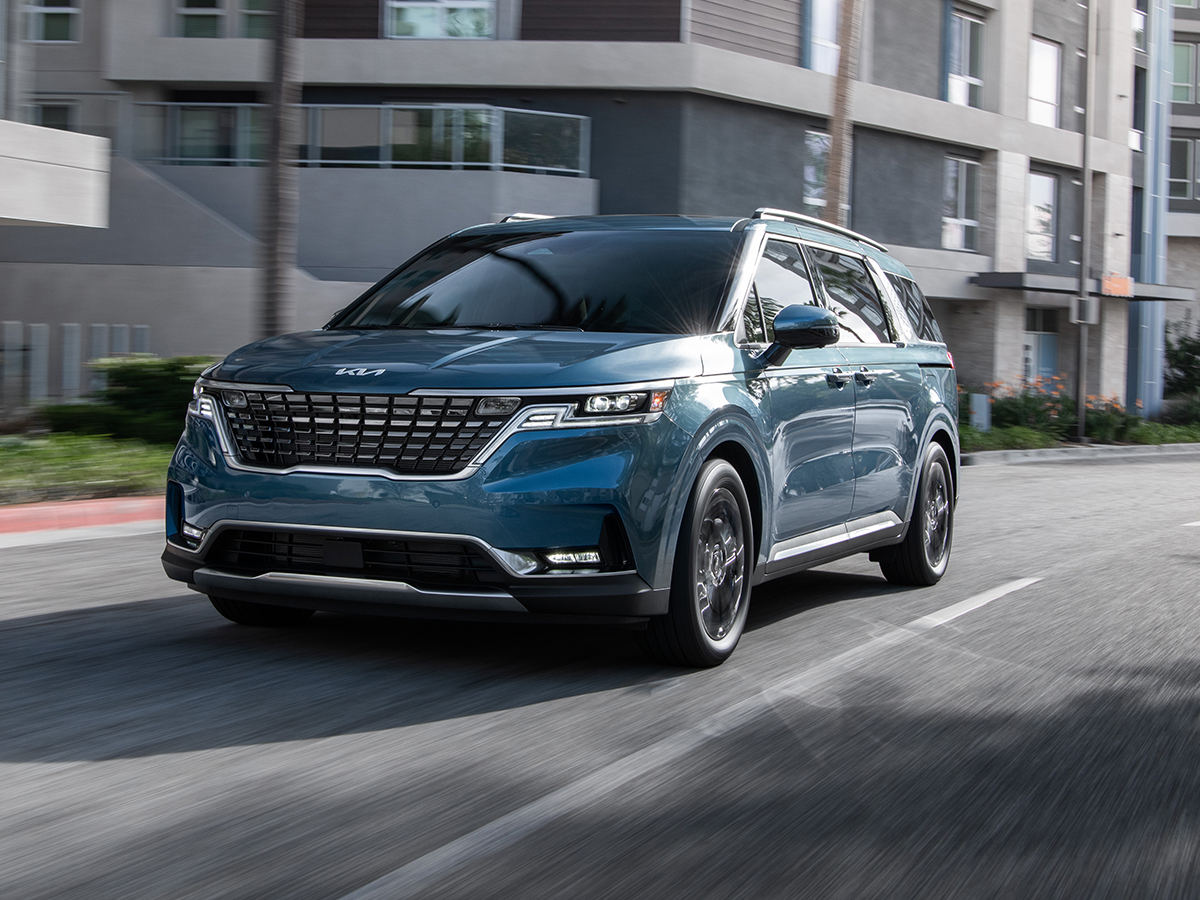 Transmission Inspection
Since the transmission is such an important part of any vehicle, you must have it inspected from time to time. When you receive a transmission inspection from a technician, the professional will carefully examine all of the parts of the transmission to make sure it is running efficiently. If necessary, they will suggest more significant repairs. Doing an inspection could help you stop small problems before they become major issues.
One of the most common forms of transmission service that will be needed on a regular basis is a transmission fluid exchange. The majority of drivers should schedule this service every couple of years, but you should have your transmission fluid checked whenever you come in for any type of service. The transmission fluid is responsible for keeping all of the major gears and parts properly lubricated. Without it, there will be a lot of strain on your transmission and friction could cause serious damage. When this service is done, the technician will drain all the existing fluid and then replenish it with clean fluid.
If your transmission is beyond repair or is too old to be fixed, you may need a transmission replacement. This means the technician will remove the transmission and install a new one. This will leave you with a brand new transmission that allows you to safely and effectively switch gears.